Customer Service
More than 50% of our products are custom made
Our experience in the field and our know-how form the basis of valid support, from product design to fine tuning, hand in hand with the customer.

We ship worldwide in 48 hours
Standard products are always available in stock, providing speedy solutions to customer urgencies and unexpected needs.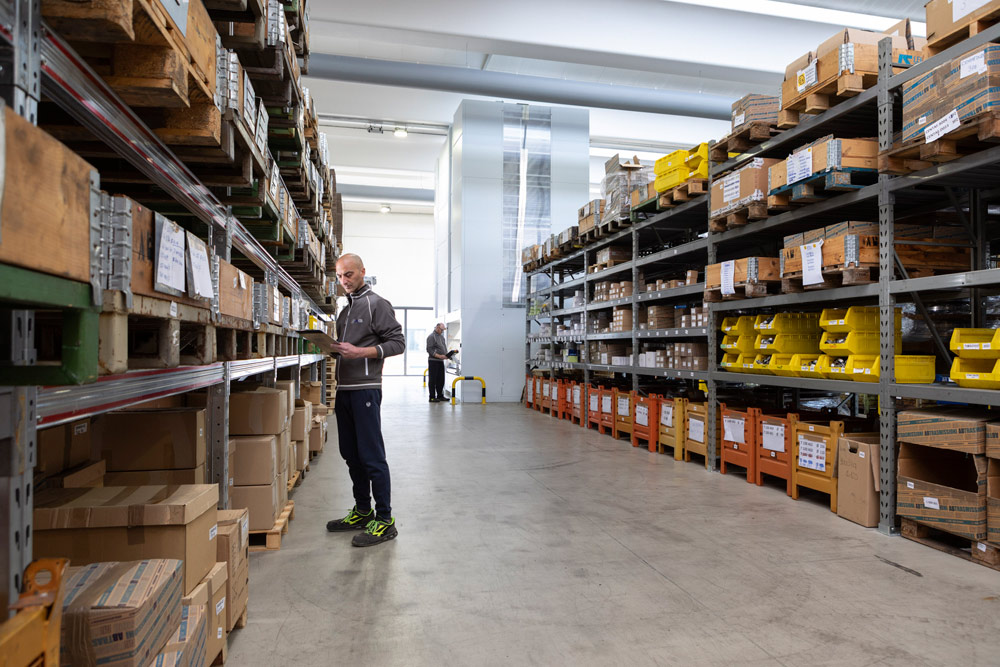 We are the right partner in a dynamic market
Qualified personnel, a lean organization and reliable partners mean we can satisfy even the most unexpected market requests in a fast and flexible way.