Our employees are the key to our success
It is their motivation and creativity that puts things in motion. Every single professional is always looking for optimal solutions, ready to develop new projects and production processes, and to adapt standard products to the specific needs of our customers. They are the heart of our business.
Long-term qualified partners are a source of pride: our thanks to each one.
---
Your references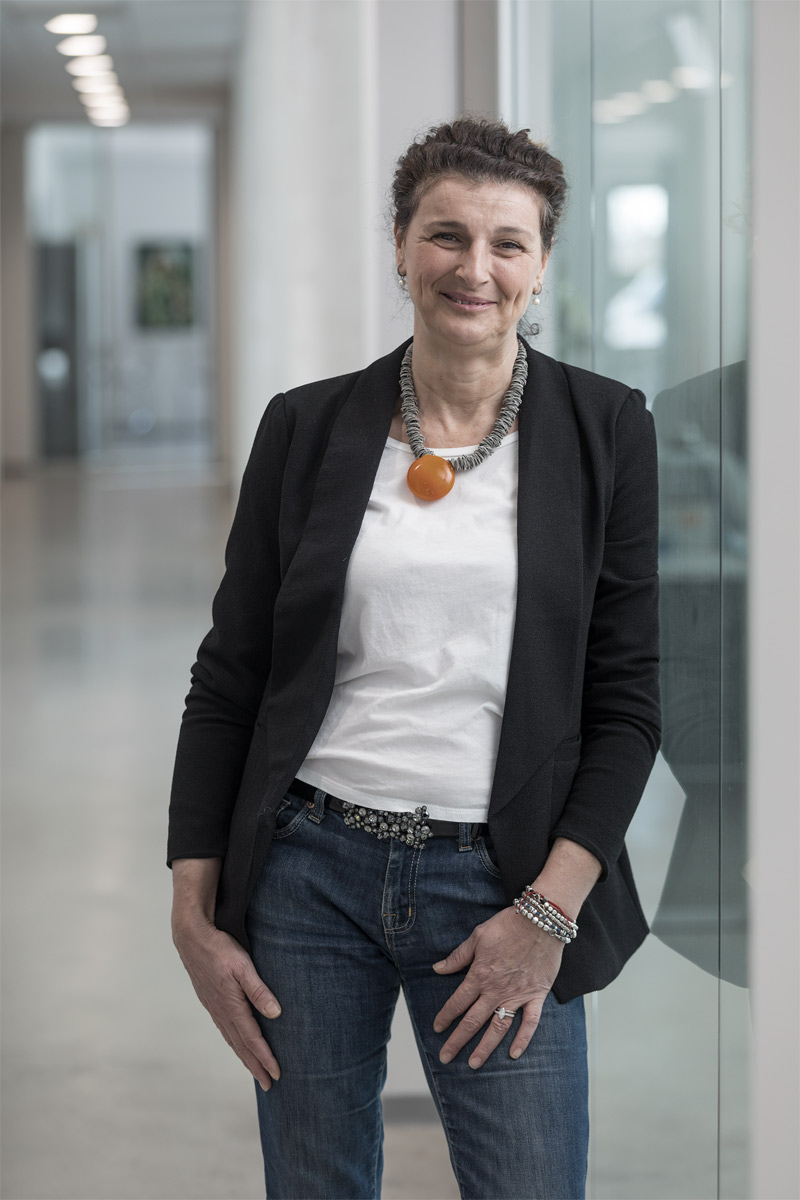 GLORIA ALBERGHINI
President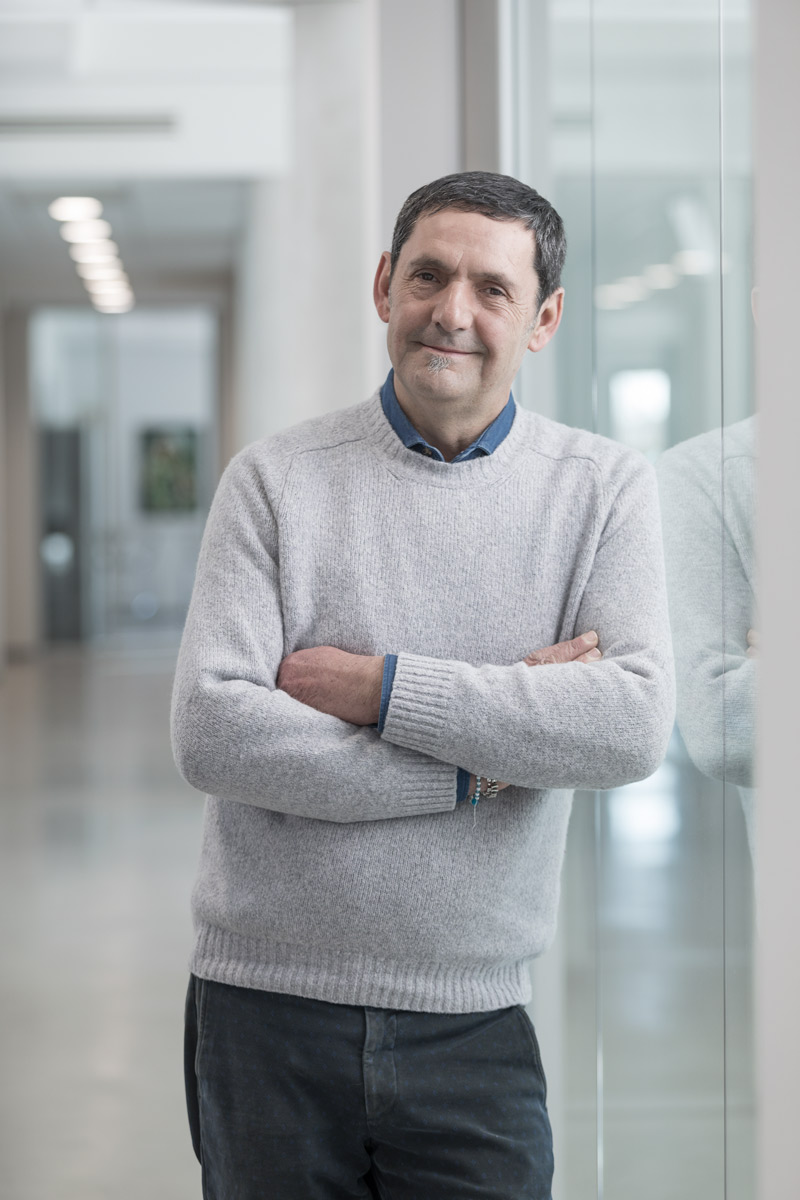 VALTER GOBBATO
Sales Director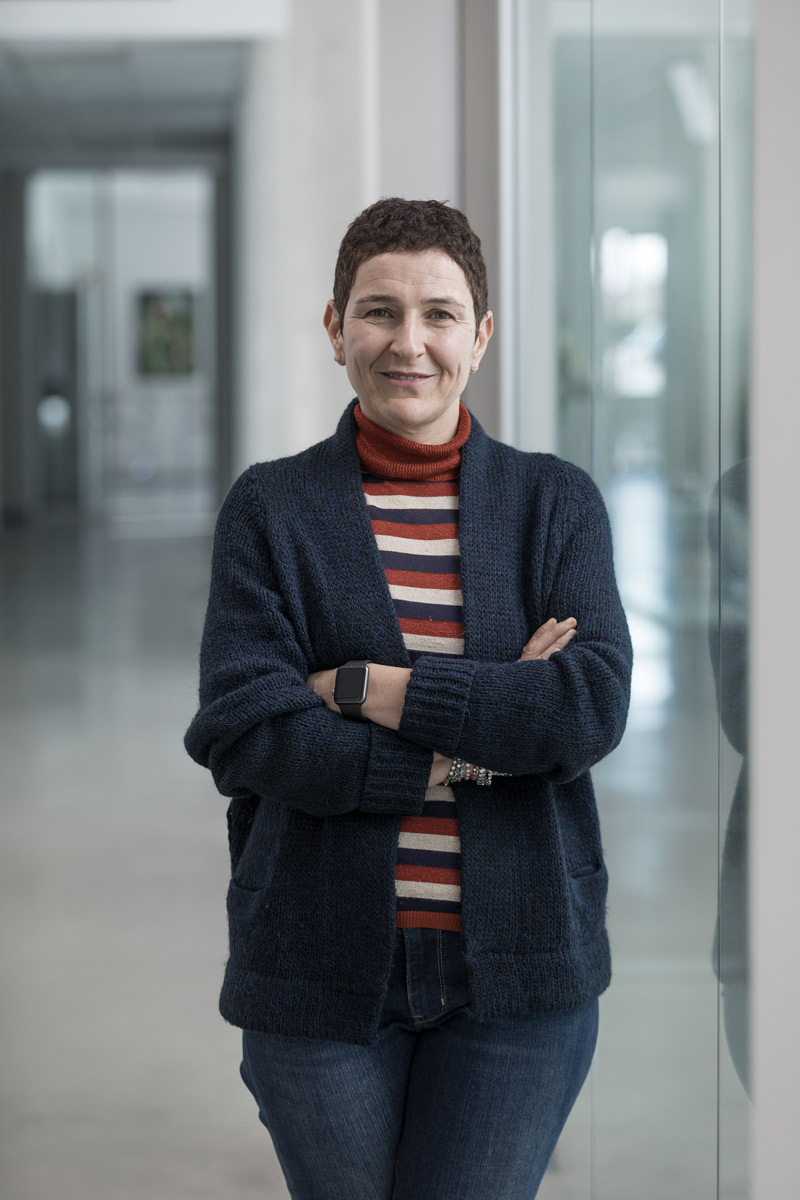 GRAZIA ALBERGHINI
EU Foreign Sales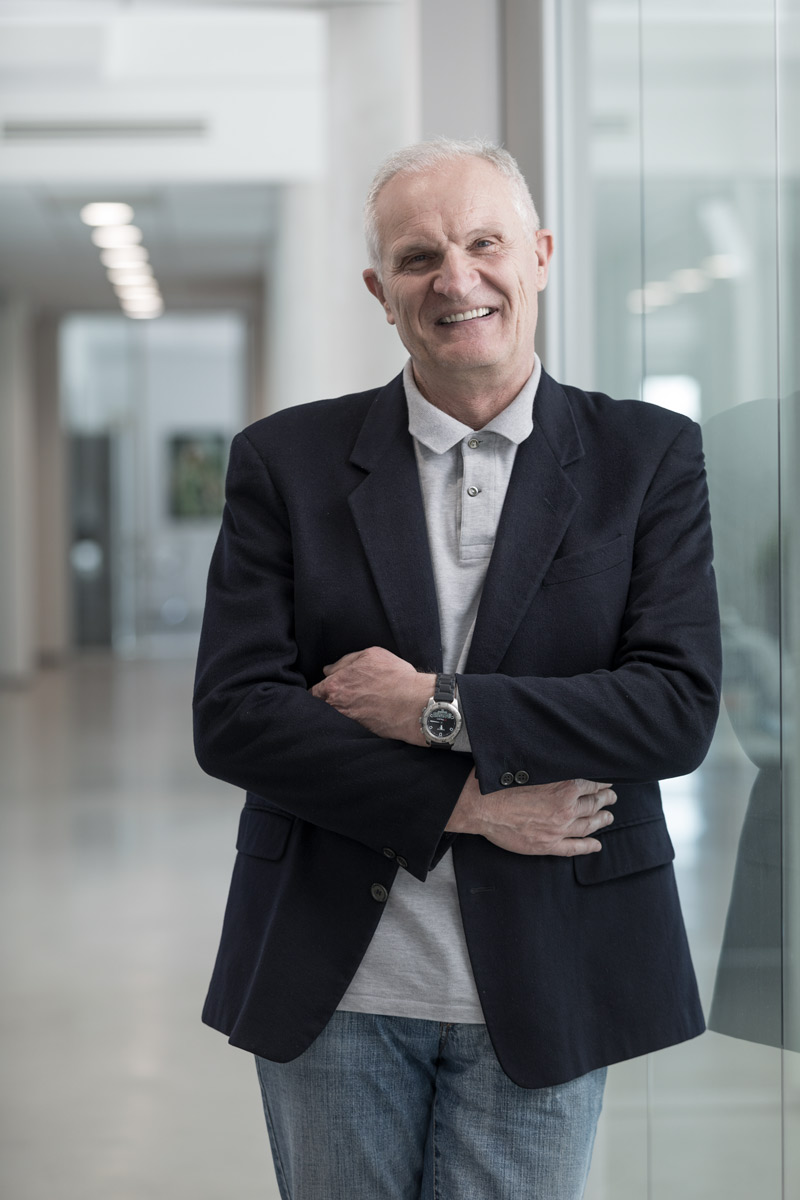 LUCIANO BERGAMIN
Technical Sales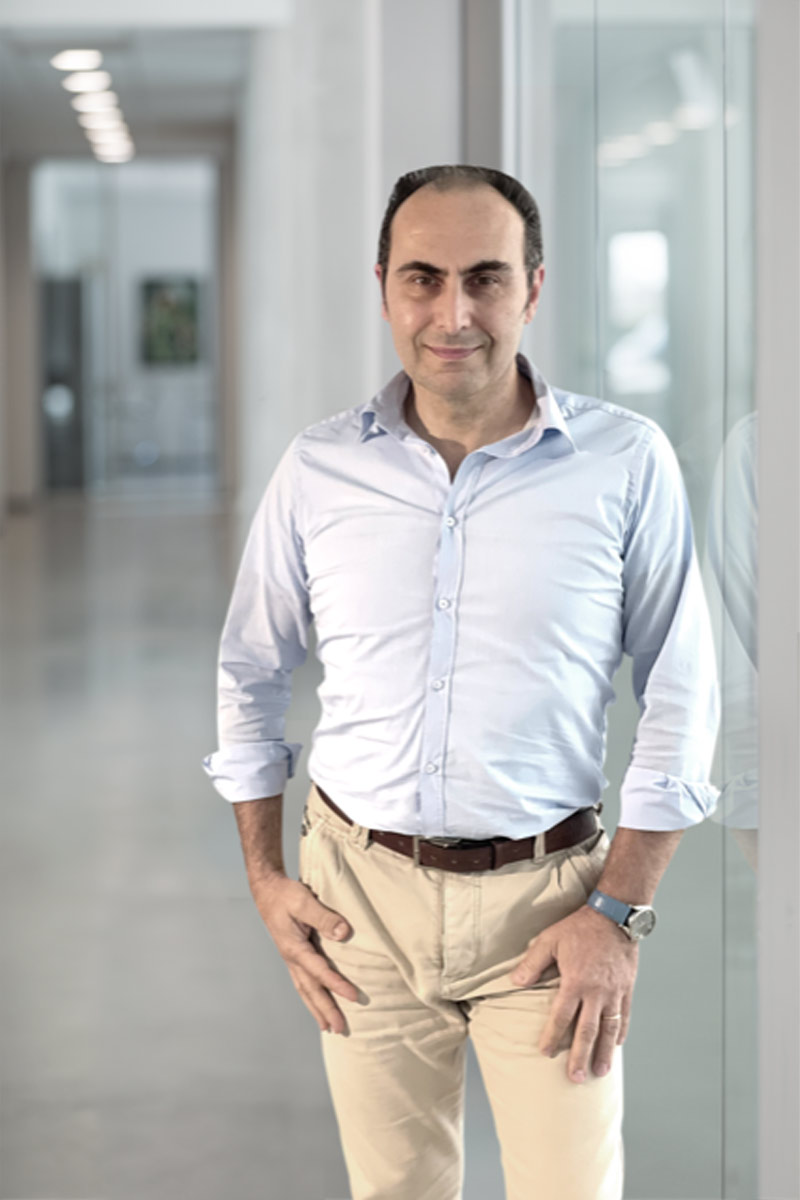 STEFANO MELLONI
Electrical Technician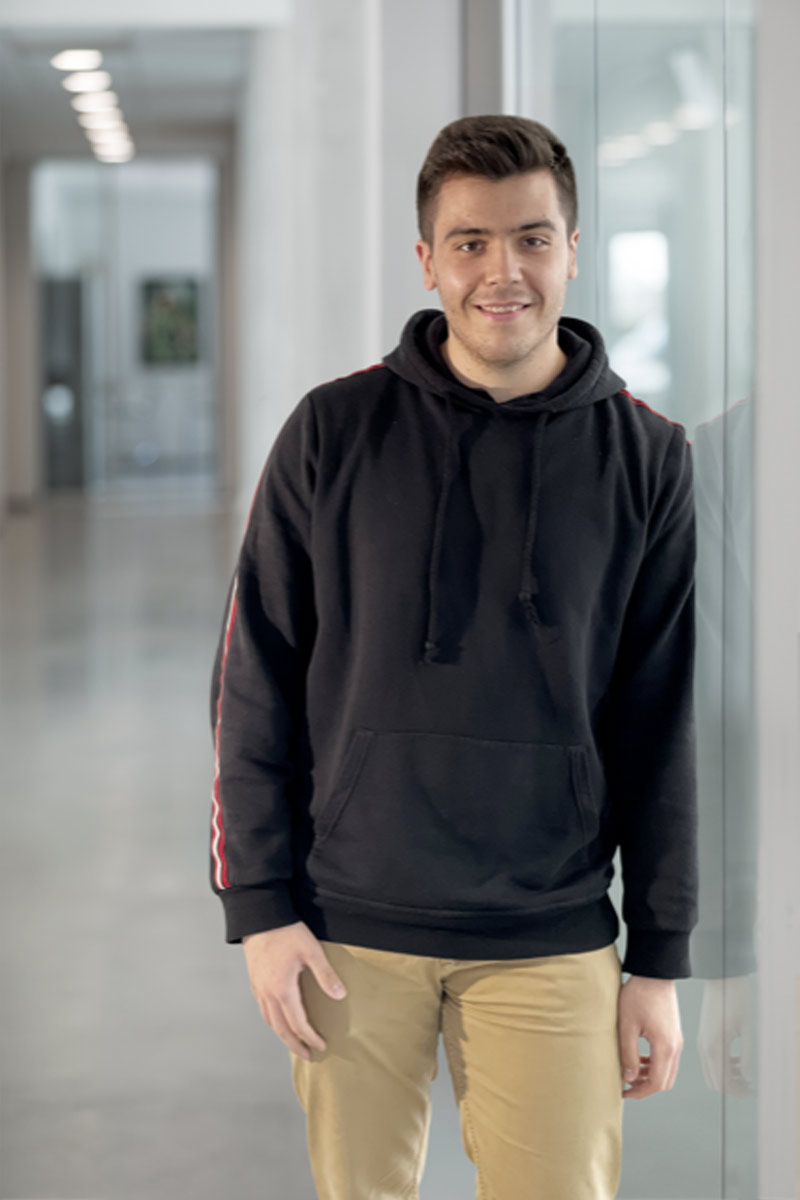 ANDREA BIONDI
Designer

SILVIA CARATI
Administration and Finance
CHIARA BENINI
Secretarial Office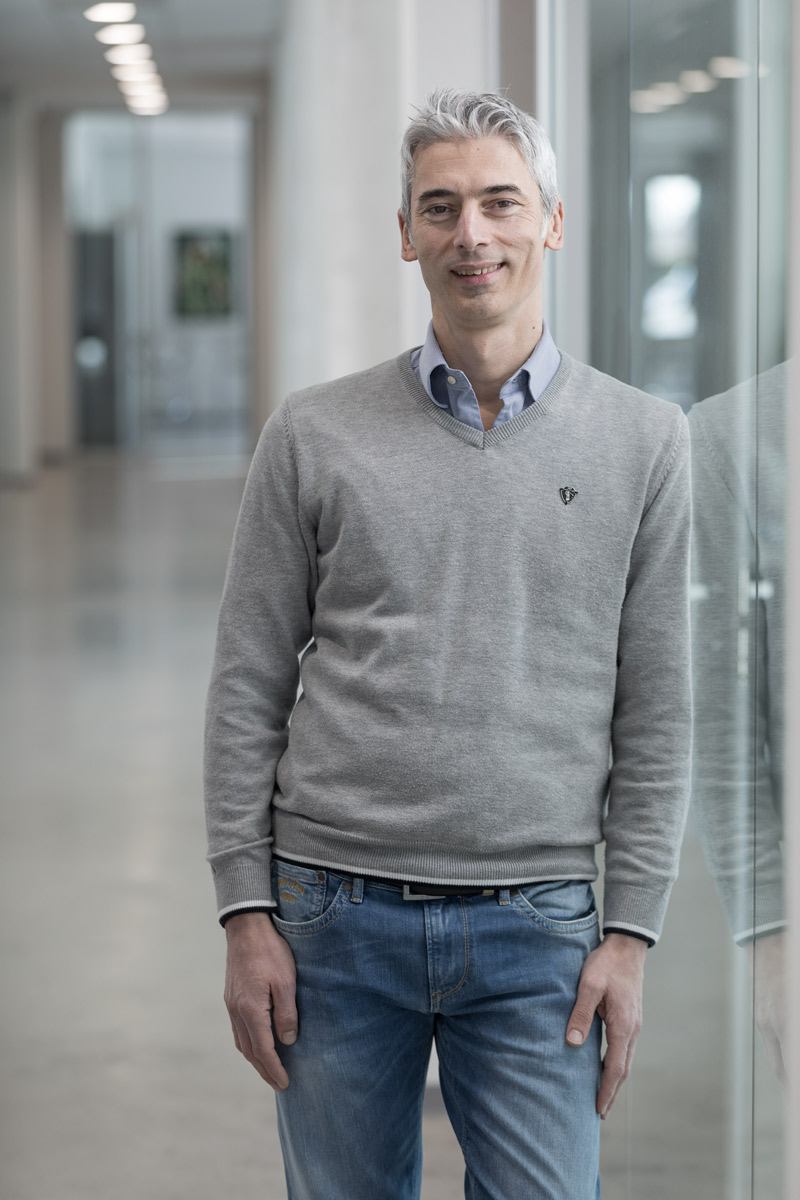 ANDREA FILIPPINI
Italy Sales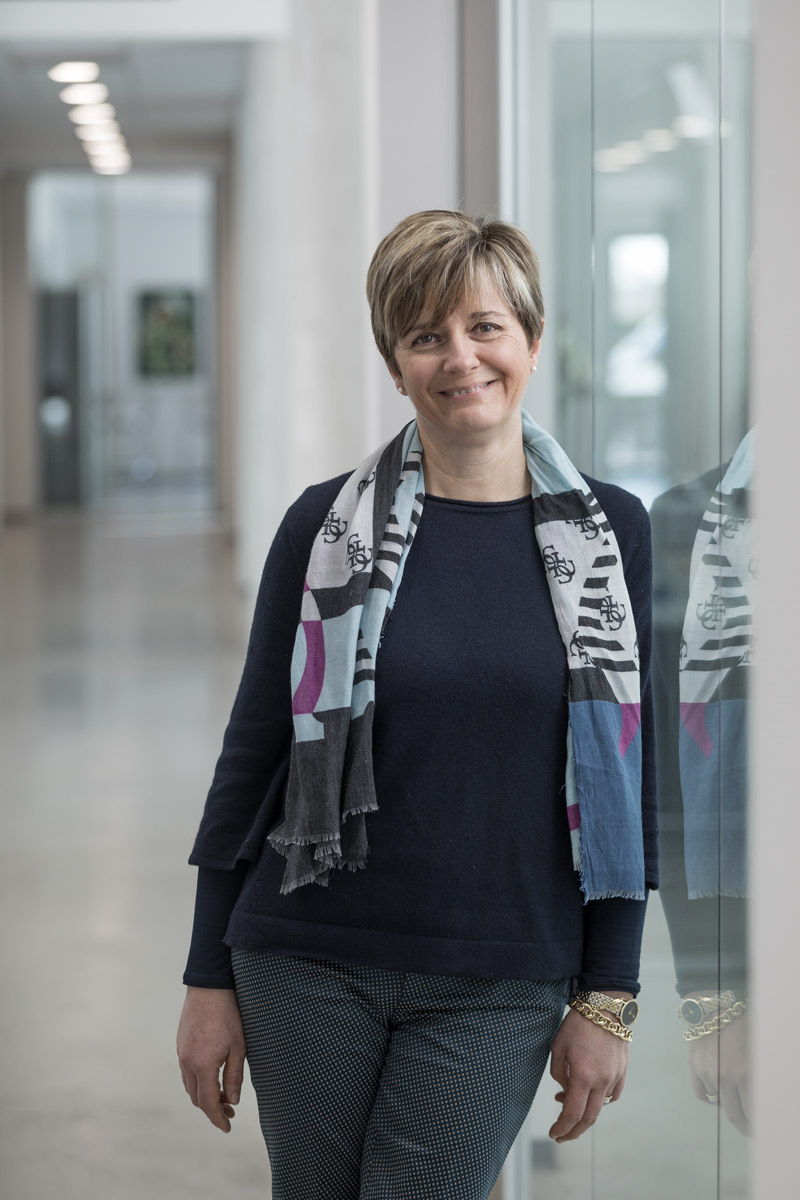 FEDERICA MINGOTTI
Non-EU Foreign Sales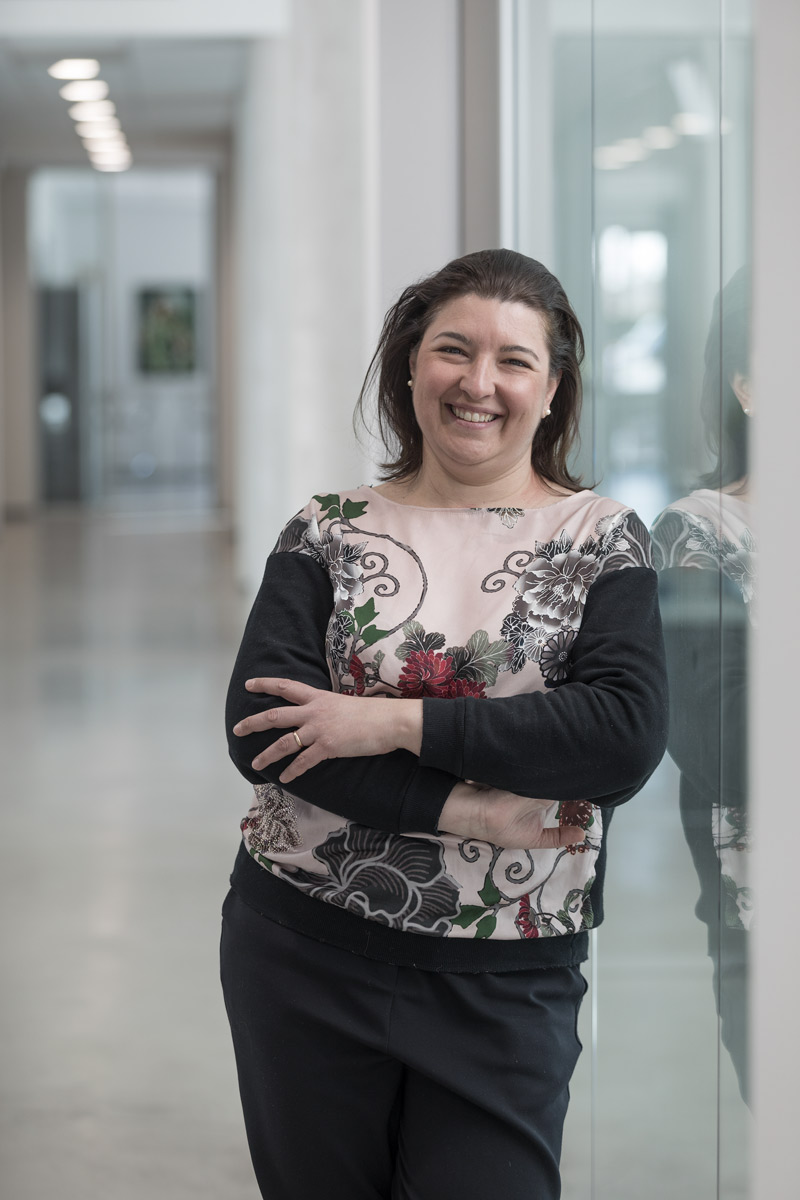 ANNALISA CAVALLARI
Technical Sales

MARCO FERRARI
Indirect Purchasing and Marketing
EDOARDO CARPEGGIANI
Direct Purchasing and Planning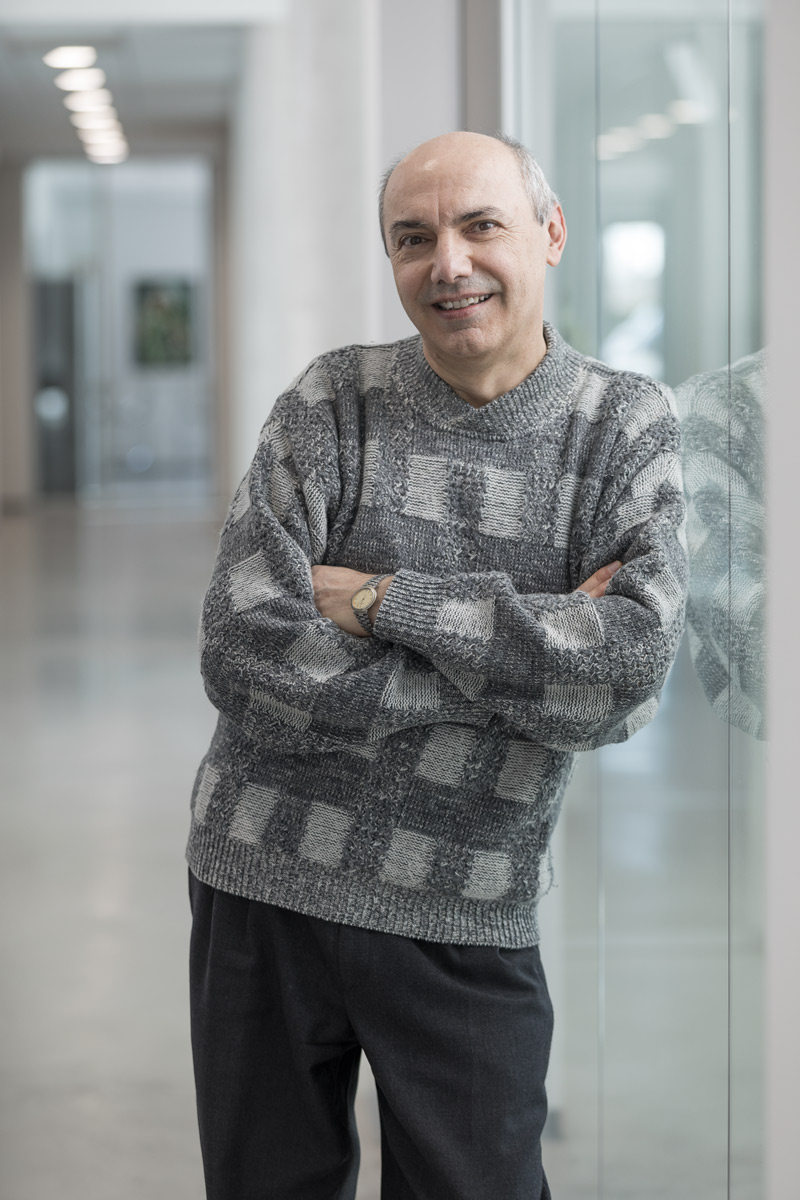 TONINO PRETI
Production and Quality